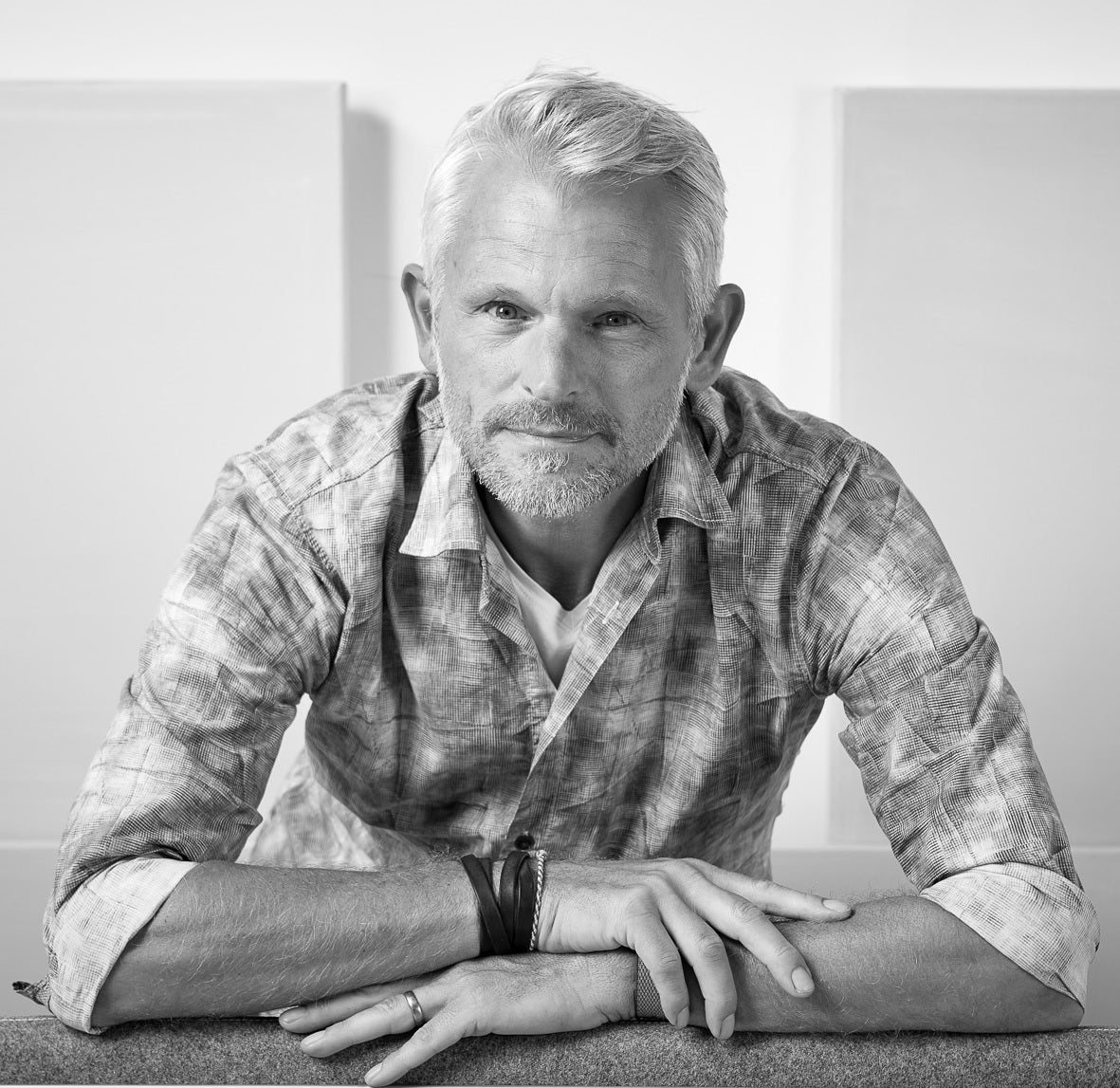 Designer
Robert Bronwasser
Ontmoet Robert Bronwasser, succesvol ontwerper die is grootgebracht in een creatieve familie en in 1992 cum laude afstudeerde als industrieel ontwerper aan de TU Delft. Onmiddellijk na zijn afstuderen richtte hij zijn eerste ontwerpbureau op, en sindsdien heeft hij een eigen studio gehad, waar hij samen met een diverse groep opdrachtgevers producten heeft ontworpen die naadloos integreren in ons dagelijks leven.
Robert Bronwasser has been running his independent design studio for over 30 years, guided by a clear vision and a distinctive signature. His diverse portfolio features successful products celebrated for their seamless fusion of form and function. His designs not only inspire admiration but also aim to bring a smile to your face.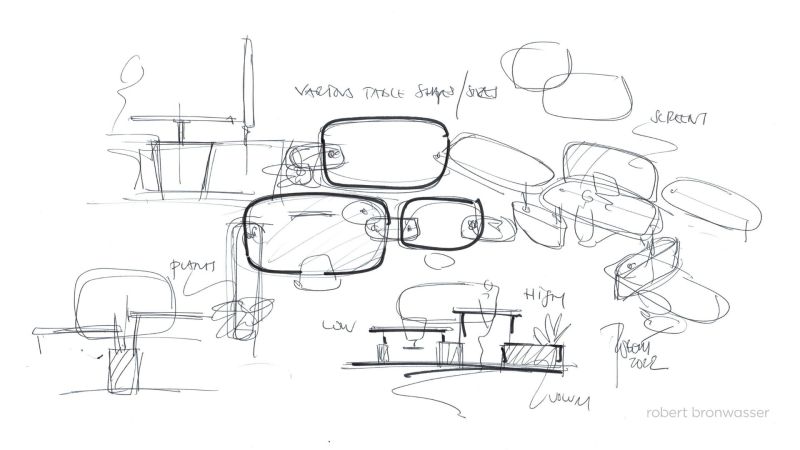 Occony and Robert Bronwasser
Occony and Robert Bronwasser share a common passion: creating sustainable products with user experience at their core. Robert speaks about the collaboration, saying that Occony's products are distinguished not only by their use of sustainable materials but also by their modularity, reusability, and extended lifespan.
Quality is paramount, encompassing materials, finishing, and design.
The collaboration between Occony and Robert Bronwasser combines knowledge and experience, nurturing an exciting new workspace for future generations. The Living Workspace is designed as an inspiring landscape, representing the new-age office garden, infused with nature and enriched by human interaction.