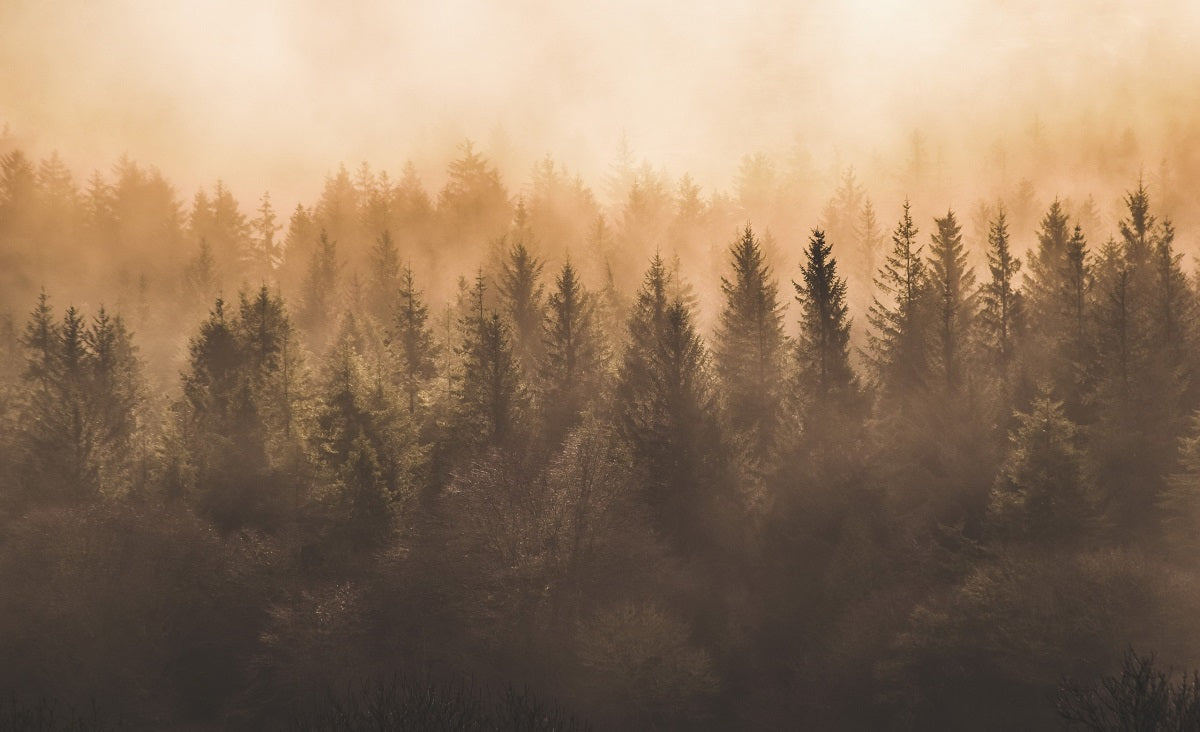 Our promise
We draw the lines that create radical change and hope for a livable planet.
Occony is a Dutch furniture design company that respects our shared natural resources on
this planet and honors the cyclical nature of life. We develop and sell impact-driven designs
that are built on change-making stories, sustainable perspectives, and shared optimism.
Celebrating the innovative work of Dutch designers that protect and preserve the sustenance
of all life on this planet. Whether in the bigger or smaller corners of our living environment -
from home to office, from friends to colleagues, from intimate celebrations to large
boardroom meetings. So together we find our seat in a promising future.
Good quality comes with good standards. And a livable planet comes with even higher standards.
The global climate crisis leaves us no other choice but to change our narrative and belief system
around sustainability and business. Our designs are molded from the selfless hands and high
quality materials that prove we can sustain a healthy relationship with the natural resources on
this earth. Designs that are built on an eco-universal understanding and reverence. Only by
radically changing and improving our connection with the earth can we guarantee to produce
timeless furniture made from the best reusable and future-proof materials with a fine finish.
How
Good Together
A livable planet does not bend around one's own dreams and wishes. That's why we join forces
with the most climate concerned, ambitious and sustainable-driven craftsmanship in the field. A
meeting of minds, hands, passions and value systems. It's our great source of pride and hope to
work together with a growing group of like-minded customers, suppliers and clients that strive
for the same green goals as we do. Who not just dream of creating a better planet but daily put
their hands to it. And who know how to thoughtfully marry high quality and functional design
with respect towards the most important carrier ánd provider of all: nature.
We love sharing the stories of the hands and faces behind the design process for a good dose of
inspiration. Stories of optimism and forward-thinking ideas that help us take action in the now.
Good Innovation
Changing the relationship with our planet asks for changing the relationship with how we use
her resources. For us that means there's a continuous (re)search for unusual and unique
materials, drawn from different industries or applications, that breathe a sense of newness but
integrity towards ourselves and our ecosystem. Building a new framework to establish furniture
design in a more-than-human paradigm. This, for example, means our chairs and tables are
made in such a way that enables us to scale the production in a very precise and responsible
way, while end-of-life items are being brought back in circulation. We improve to follow the
whole process from A-Z in the most harmless and environment-friendly way possible.
Good Design
Aesthetics informed by ecosystemic thinking and feeling - that's Occony. In our eyes and clear
perception of moving forward, beautiful and functional design does not have to suffer under our
firm sustainability goals. In fact, it only enhances each other in the long run. We believe that true
beauty comes with an honest, clear and substantial way of creating that puts no harm to others
or the ground we build upon. Including all the natural resources we derive our materials from. In
this time and age there's no looking away from our creative footprint. Instead, we consciously
choose to produce and sell by seeing the smaller ánd bigger picture of life. Following the already
existing connections between the macro and micro levels of this planet that bring about a well-
healed present and future (environment) for all who are involved in and appreciate good
furniture design.
Good Software
Today more than ever before, information is power. Therefore our sustainable intentions and
actions go hand-in-hand with transparent communication and detailed sharing. This is
paramount for our brand and underlines the importance of our work. We fight for structural
change in this business through our platform rrevive (circular furniture management) where we
directly communicate the origin and composition of our furniture. It helps us to accurately track
the location and condition of every chair, table, accessory through their lifespan. An essential
tool to grow from honest interaction to real (r)evolution.
What
We draw lines and shapes for different places, faces and occasions. Multifunctional, singular,
bold, modest, perky, fun, surprising, timeless, classy, clean and functional. From the basic
building blocks such as design tables and chairs to important work essentials, technological
enhancements, and home accessories.
Our focus lies on building solutions for any work and home environment that promotes a healthy balance between different ways of working. We love creating the perfect design-landscapes that enhance our daily experience and functioning within our environment, from formal to informal. To create spaces for inspiring interaction, breakfast meetings and focused teamwork but also leave room for people to work on their own or in a more secluded manner.
At Occony, we provide for all needs and wishes, new opportunities and modern-day challenges. Bridging the gap between necessary future-proof development and our deep-seated need for a humane and liveable environment.