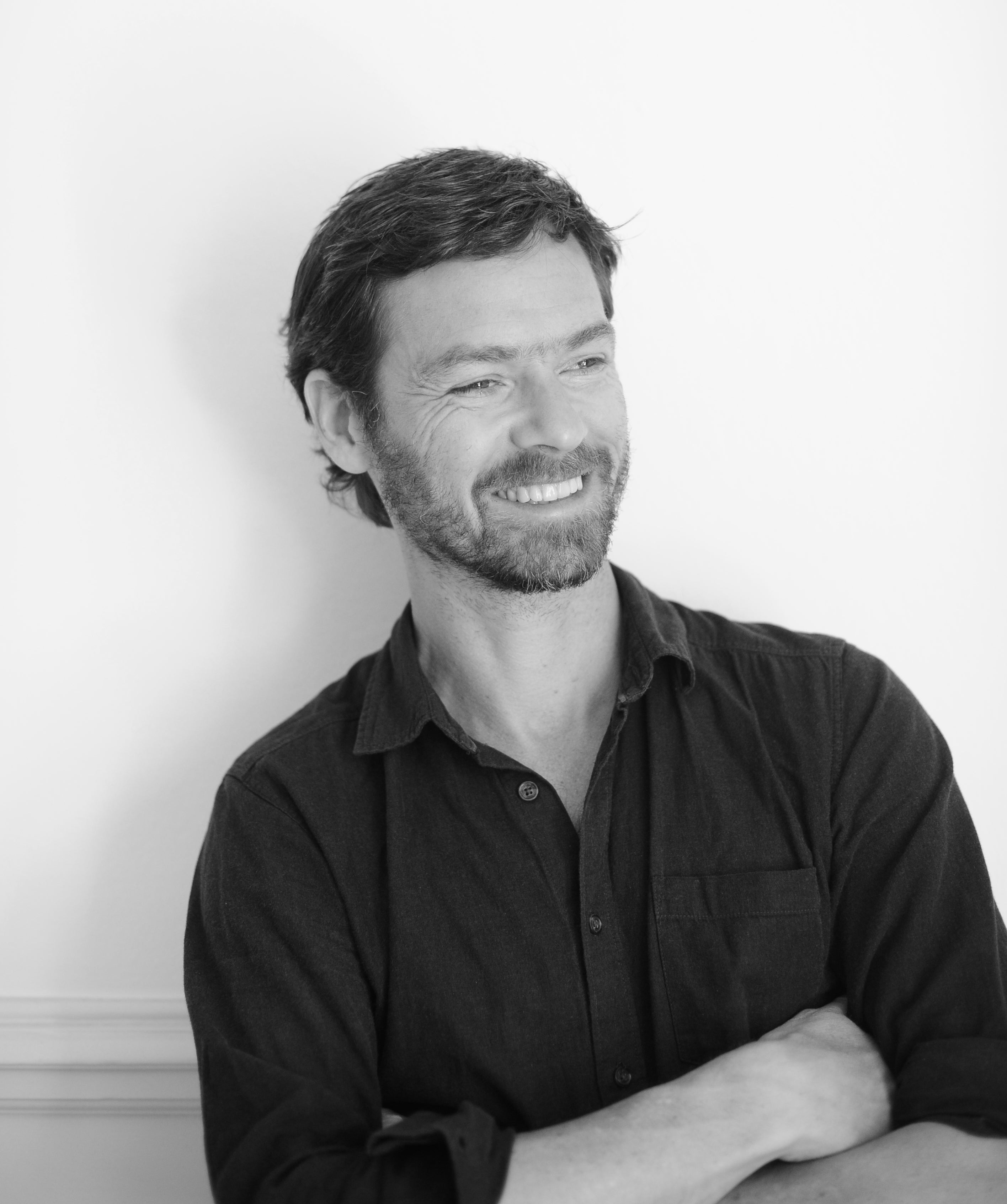 Designer
Joost van der Vecht
Those who will lay eyes on the works of designer Joost van der Vecht (1971) will immediately notice the aesthetic sensibility and precise play of proportion. They are the highly valued parameters of his successful work. But it is mainly his strong intuition that forms the undercurrent for his design language that makes people aware of nature's role in design.
Van der Vecht always felt an interest in creating timeless objects in the field of product design, furniture and interior architecture. Finding the essence within the form and using sustainable and forward-looking materials are two things that come naturally to him. A beautiful interplay between his own human nature and the natural world. Combined with his technical knowledge and years of experience it carries out functional, timeless, and harmonious objects.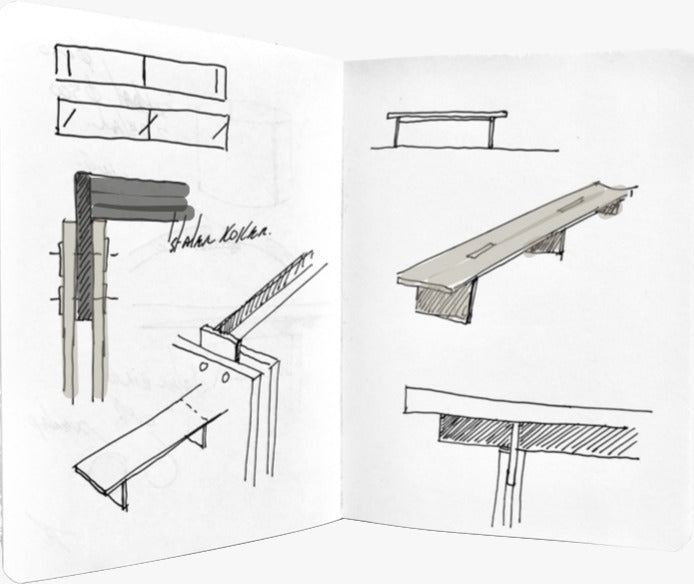 His journey as designer took off in 1996 when he started as a product designer at Arnold Merckx Design. It gave him the opportunity to design for various European design labels, including the Dutch brand Pastoe. It was the start of many fruitful collaborations and catapulted him to leading roles in the design industry. He became art director for an Utrecht furniture brand and worked closely with designers and architects such as Naoto Fukasawa, Maarten van Severen and Vincent van Duysen. In 2013 he started working with various Dutch labels after establishing his own studio, including Not Only White, Arco and Occony. Translating his peak performances into Peak Chairs (winning the ARC21 Furniture Award).
For Joost it is more than obvious to draw inspiration from the synergy between human design and nature. Something that is, no doubt, nourished by spending much time in nature himself. Various landscapes, shapes and textures in the outdoors are the fuel for new design. Manifested with materials that are bio-based, locally sourced and/or composed of secondary resources, all selected based on its fine tactility.
'Nature plays an important role in my life. In the mountains or in the forest I feel at home and find a sense of relaxation. The harmony I experience in these places is reflected in my work as a designer, sometimes consciously but mostly unconsciously. This deep connection with nature is therefore the foundation for the collaboration with Occony. We quickly get to the essence of a project because everyone thinks and feels from the same philosophy. It's this sense of obviousness that pushes our mutual ambitions higher and higher. And it shows in the collection that I was able to design for Occony. Modest and high-quality products that are ready for the future.'