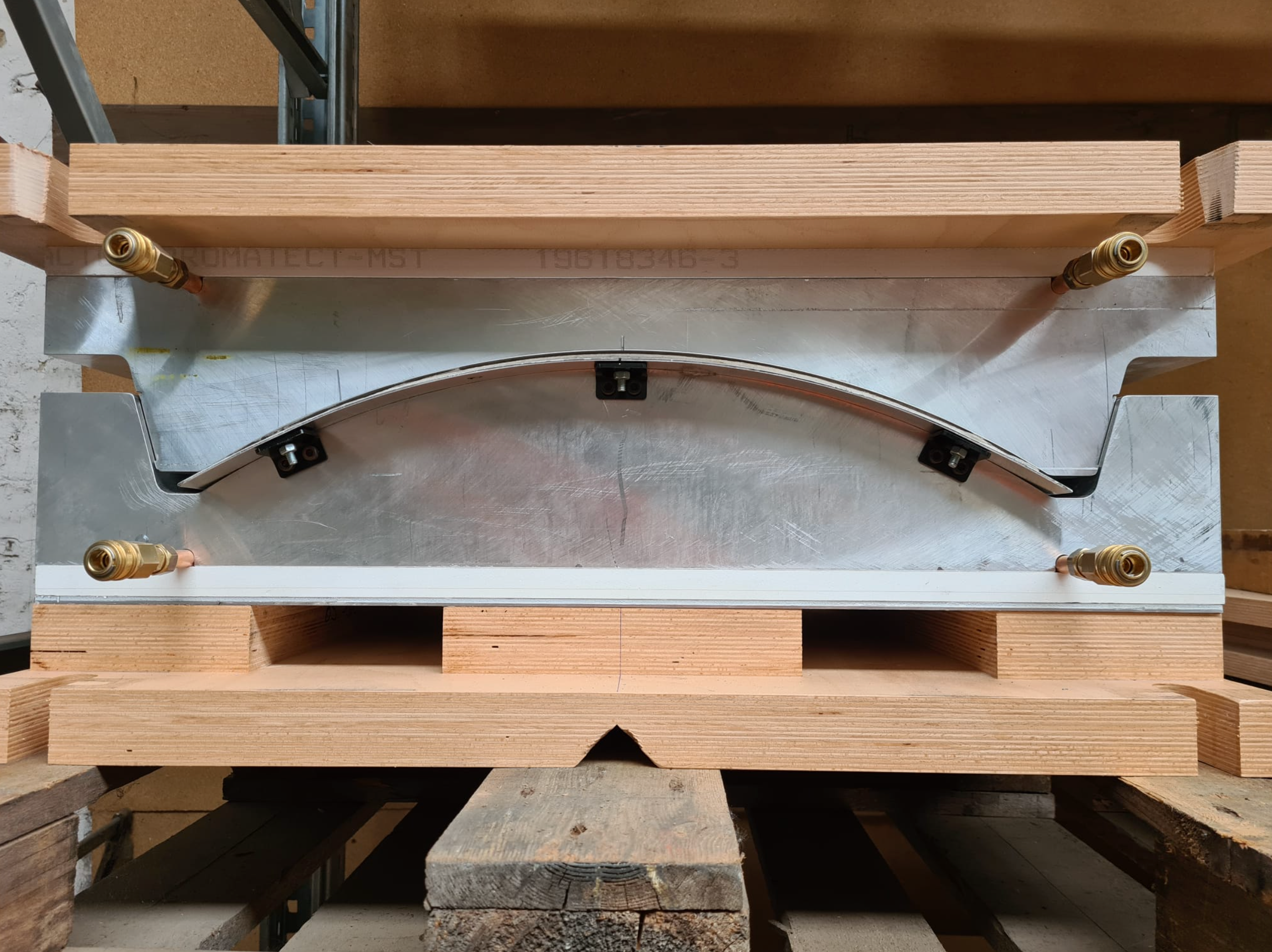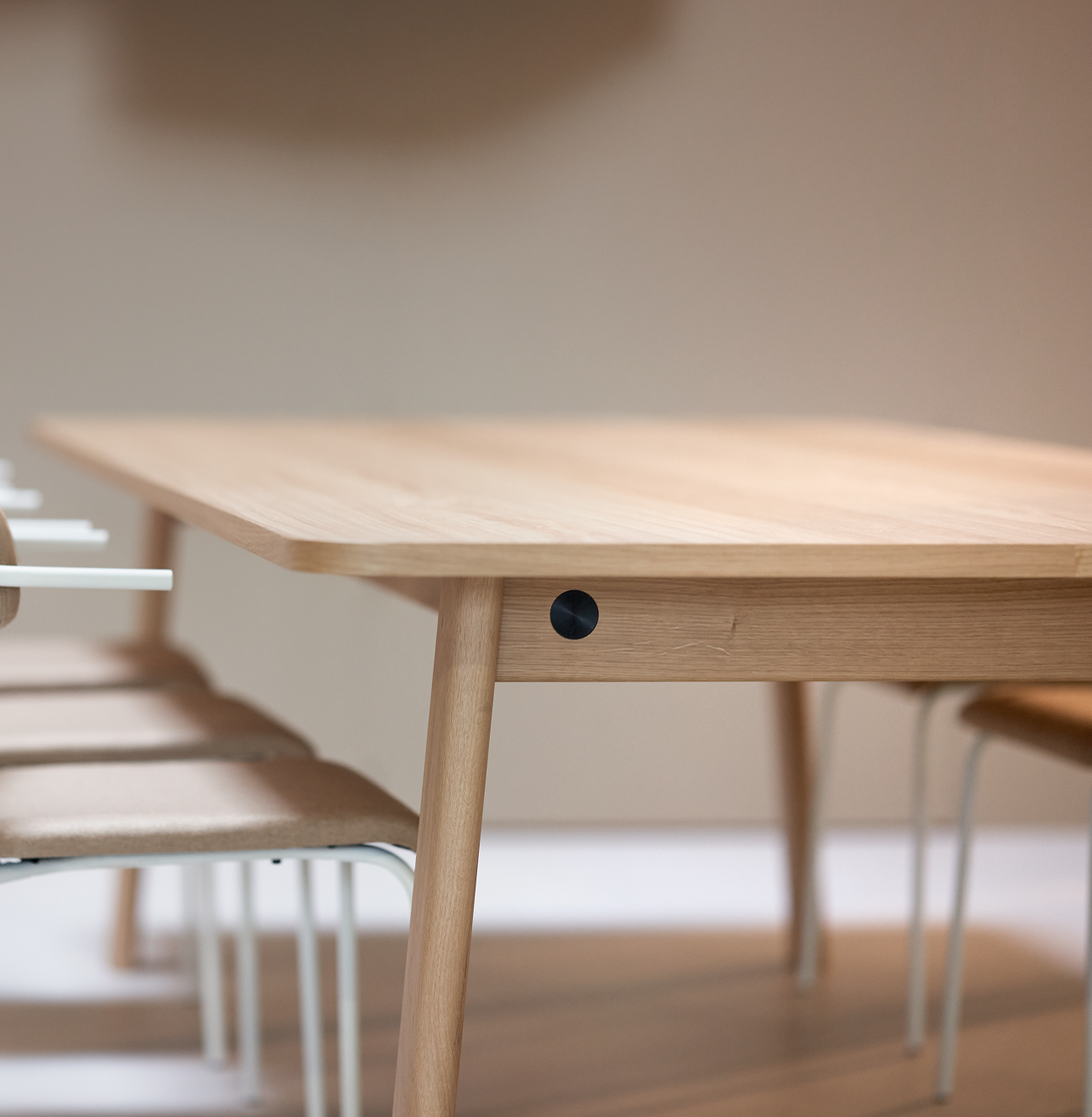 Sustainable design since 2018
Occony was founded in 2018. Sprouting from the nagging realization that nature, wildlife and biodiversity is crumbling with rapid speed. Forest fires and melting glaciers that are forming the backdrop of a new reality.  The colorful canvas of this earth becomes bleaker and bleaker while the industry we work in is thriving on endless radiant possibilities. But the social and environmental costs of that? They've been hidden under the carpet like a moldy stain on a precious wooden floor. 
At Occony, we decided to see and do things differently.Ourcompany is here to shake up the existing structures on how to do business on a planet we deeply care for. And to challenge humanity (and very much ourselves) to rewrite thestoryabout what meaningful design really is. To draw the line from ignorance to initiation. From social order to natural order.Ourbelief is that design follows responsibility. Design follows integrity. Design follows giving back. Design follows the cycle of life. 
The turning point
The word Occony literally means 'turning point' which is rooted in Malay dialect. We feel that not only are we collectively standing on a pivotal turning point in this global climate crisis, but what are the daily turning points we can create for ourselves? The (design) tables must be turned in the direction of making this planetoursustainable home. 
We took this quite literally, as you can see, by developing and producing furniture design that carries this care for the earth in every fiber. From collecting high-quality natural materials like coconut hairs and Dutch wool, to attentively molding and shaping the perfect seat or tech gadget that fitsourneeds. Evolving from the hands of leading designers that were handpicked by us and share the same ambitions and values. 
No matter what corner of the world or in which environment,ourdriving force is to bring forward creative and sustainable solutions that serve all. Whether we meet you in buzzing conference rooms and razor sharp offices or in colorful living rooms and perky home workplaces. Let us show you the beauty, strength and comfort of a trustworthy marriage between furniture design and a livable planet. After all, nature is the grandest designer of all.